Unique mode of action
The therapeutic target is cPLA₂α, a key enzyme that causes release of arachidonic acid, which in turn activates multiple inflammatory and proliferative processes that play a fundamental role in many diseases. Selective inhibition of cPLA₂α with Coegin's drug candidates blocks this mechanism and reduces inflammation and cell proliferation.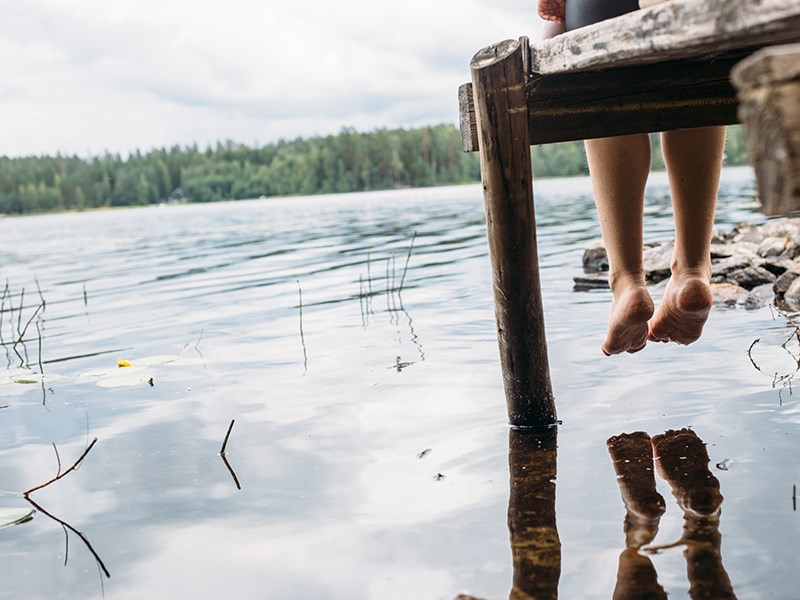 Therapeutic focus
Coegin Pharma's main objective is to develop a better treatment option for cancerous and pre-cancerous indications such as actinic keratosis. We are building value by means of a strong pipeline in both skin cancer and systemic treatment of cancer, where the focus is on leukemia and breast cancer. We have seen very promising pre-clinical results in both fibrosis and chronic kidney disease, which we are planning to pursue further.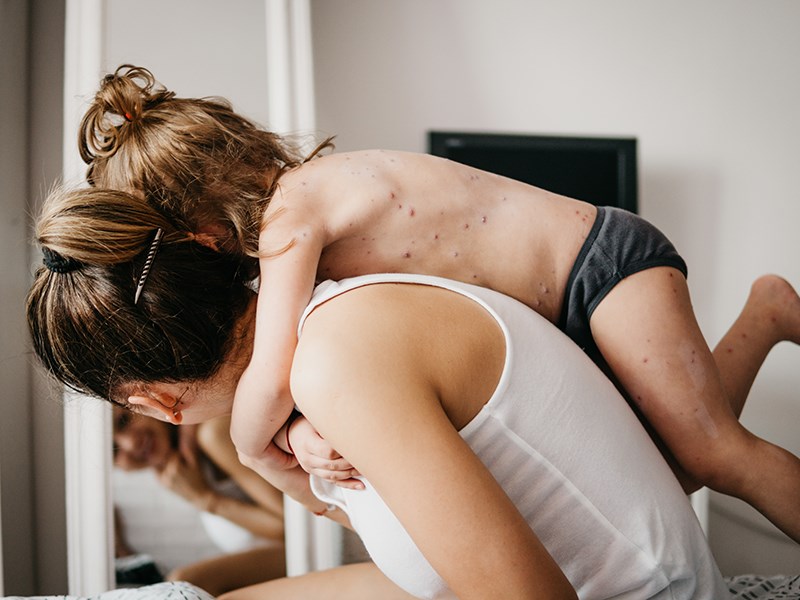 Business model and strategy
Coegin Pharma's business model is based on efficient development of new, innovative drug candidates for diseases with an urgent medical need, where the key enzyme cPLA₂α is central to the disease progression. The company advances development of active drug candidates from discovery to either Phase IIa or Phase IIb, with the intention of subsequent out-licensing to international partners.
CEO comments
We want to continue to create long-term value for our shareholders through a broadening of our project pipeline, an adapted financing- and company structure and a limited capital requirement. We want to create a healthy risk spread in the project portfolio and thereby become an attractive investment alternative in the life science sector for investors and partners who want broad management skills, growth and value added, early exits for our portfolio companies and a cost-effective business model. We have developed a number of drug candidates based on the clinically well-validated target enzyme, cPLA₂α, which plays a key role in many diseases associated with cancer, inflammation and fibrosis. Through the merger with Follicum, we have also added a number of peptide-based drug candidates, which have been shown to have a very interesting tissue-protecting effect, especially in chronic inflammatory complications associated with diabetes, such as chronic kidney and liver diseases.
We build value through a strong pipeline in both skin cancer and systemic treatment of cancer, where leukemia are in focus. We have seen very promising preclinical results in both fibrosis and chronic kidney disease with both small molecules and the peptide-based drug candidates, which we plan to continue.
Actinic keratosis is a very common disease that risks developing into a serious form of skin cancer where available treatment of the disease is often time consuming and insufficient. The clinical study in actinic keratosis is innovative and patient-centered. Digitization means that the study can be carried out smarter, faster and with better use of clinical data. We have already begun preparations for a new clinical phase IIa study in skin cancer in 2022, more specifically basal cell carcinoma.
- Tore Duvold