Below is an overview of Coegin Pharma'ss history in brief. The subsidiary Coegin Pharma AS (then Avexxin AS) was founded in 2005. The Group's parent company Coegin Pharma AB (publ), formerly GoldBlue AB (publ), was founded in 2016. The parent company changed its name in connection with the reverse acquisition of Coegin Pharma AS in 2020.
1998
Professor Berit Johansen and colleagues publish for the first time that the enzyme cPLA2α is a central regulator of cytokine-induced proinflammatory transcription factor NF-kB activation in human skin keratinocytes.
2001
Efficacy studies for cPLA2α mediated NF-κB activation applicable to several different cell types - basic for identification and documentation of cPLA2a as a very interesting therapeutic target.
 2005
Avexxin AS was established to develop small molecule drugs for inflammatory conditions and cancer.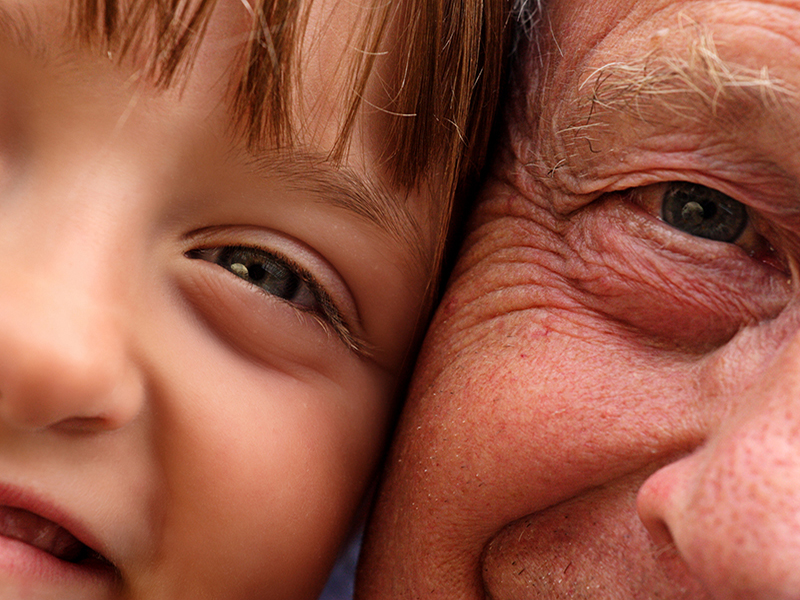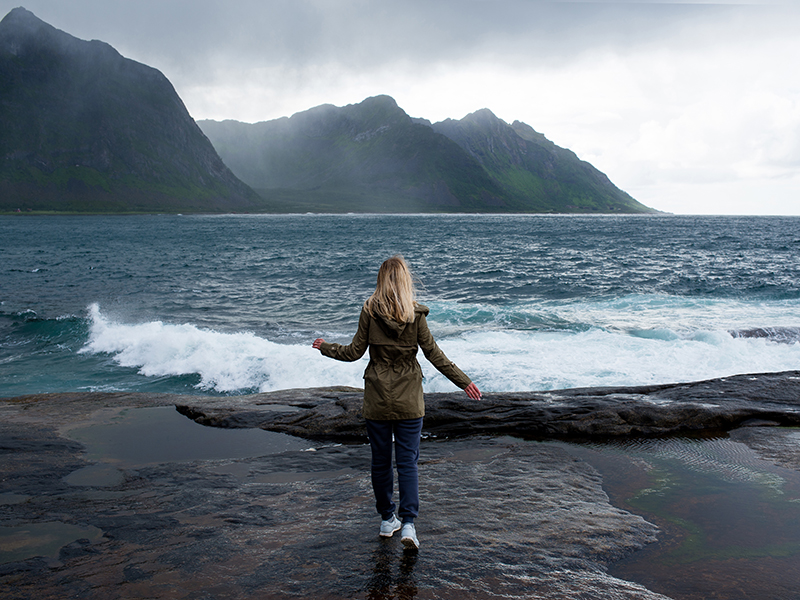 2014
Potent therapeutic candidates are identified for the treatment of cancer, including skin cancer and triple negative breast cancer.
2015
"Proof of Concept" (PoC) in humans for their conductive molecule in a topical treatment for patients suffering from mild to moderate psoriasis.
2016 – 2018
Successful treatment with cPLA2a inhibitors of fibrotic diseases in animal models of kidney and lung.
2019
Avexxin AS changes its name to Coegin Pharma AS.
2020
New strategic focus in Coegin Pharma AS with a focus on the development of new cancer treatment. - GoldBlue AB (now renamed to Coegin Pharma AB) completes a reverse acquisition of Coegin Pharma AS.
At the Extraordinary General Meeting of the Company on September 29, 2020, a decision is made to change the name of GoldBlue AB to Coegin Pharma AB and it is decided, among other things, to appoint a new board. In connection with the Extraordinary General Meeting, Tore Duvold was appointed new CEO of the Company.
2021
Coegin Pharma completes the re-listing process on Nordic SME following the reverse acquisition.
Coegin Pharma implements a successful capitalization of a total of SEK 32 million through one combined rights issue and directed new issue.
Coegin Pharma initiates a merger acquisition of Follicum AB.
The COAK study begins and all patients begin treatment.
Coegin Pharma decides to continue with AVX420 as a drug candidate for treatment of leukemia.
2022
Merger with Follicum AB completed.
Positive outcome from COAK study announced, both safety and efficacy.
Positive outcome from FOL005 phase IIa study in hair loss announced incl. exit process initiated.
Revised strategy announced incl. new business model and enlarged pipeline.
Infusion of additional senior level capabilities in the management team.