Coegin Pharma is a Nordic biotechnology company, with unique technologies and competencies, focused on the development of novel cutting-edge treatments for diseases with high medical need and commercial value. Through portfolio companies, the company will identify and add value to attractive development projects, in preclinical and early clinical studies, with a clear potential for adding value and early exit. Coegin Pharma currently has its focus on inflammation-driven diseases in cancer and within diabetes complications.
Through the strategic acquisition of Follicum, which was completed in Q1 2022, Coegin Pharma broadened both its project and research competencies, and created the basis for an important collaboration with Lund University.
Business model and strategy
Coegin Pharma's business model is based on efficiently and through a well-documented method developing new innovative drug candidates for diseases where the medical need is great. The company drives the development from the identification of active drug candidates to phase IIa or to phase IIb. The ambition is to out-license the drug candidates to international pharmaceutical companies with the usual payment methods, including upfront payment, milestone payments and royalty income when the drug reaches the market.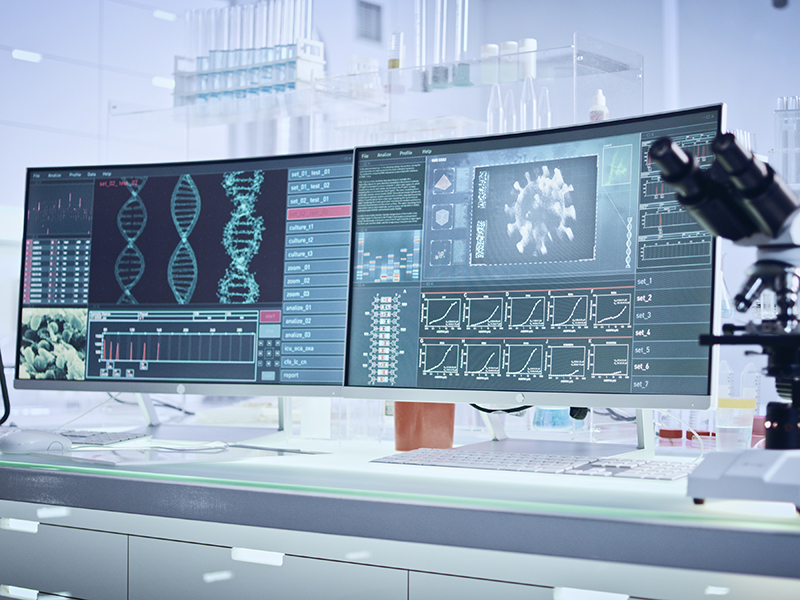 Development plan
Coegin Pharma has unique opportunities to develop first-class drugs for the treatment of several serious diseases where the need for new treatment methods is great. Coegin Pharma is developing drugs for the treatment of skin cancer, leukemia and diabetic complications. Coegin Pharma is in the final stages of an ongoing combined phase I / II study with AVX001 in actinic keratosis and is planning a phase IIa study in 2022 in basal cell carcinoma. In 2021, the preclinical development of AVX420 against leukemia and chronic kidney disease was started with the aim of starting a clinical phase I study in 2023. The company is also working on developing clinical drug candidates for the treatment of serious diabetic complications.